ACCESS ABILITY Home Medical Offers Mobility Scooters, Power Chairs, Stairlifts, Lift Chairs, Bruno Stairlifts, Stairlift Rentals, Ceiling Lifts, Power Wheelchairs, Lift Chairs, Portable Wheelchair Ramps, Diabetic Shoes, Bariatric Products, Manual Wheelchairs, Walkers and Rollators, Commodes, CPAP Products, Mobile Floor Lifts, Oxygen Products, Ceiling and Patient Lifts, other Product Rentals, Medical Equipment and More Serving Southeast Wisconsin Since 1994.

Call Us Toll Free at 1-844-837-2869
20 Years of Excellent Service
For more than 20 years we have been providing excellent service to the disabled community throughout the entire Southeast Wisconsin area including Milwaukee, Waukesha, Pewaukee and other towns within the region. We are recognized throughout the state for our high quality products at a reasonable price. Our knowledgeable staff is always available to help you choose the best accessibility products to suit your individual needs.
Our dedicated staff will help you find real solutions in a complex health care environment. AccessAbility Home Medical can help open the door to a more independent lifestyle with Mobility Scooters, Power Chairs, Stairlifts, Lift Chairs and more.
At Access we pride ourselves on providing cost effective solutions at a premiere service level. We consider the greater SE section of Wisconsin, Northern Illinois and Northwest Indiana within our preferred service area. This ensures that we can continue to provide competitive priced solutions as well as ensure timely service and support. We will gladly provide services outside of this defined area on a case-by-case basis. Our service representatives will be happy to help you qualify your needs!
Our home office is based in Cudahy Wisconsin, our South-central Wisconsin branch is located in Madison Wisconsin, and our Southern branch is located in Bensenville Illinois. This gives us a very broad preferred service area in which we can provide the very best service and support to our accessibility solutions.
Serving Southeast Wisconsin, South-central Wisconsin, Northern Illinois and Northwest Indiana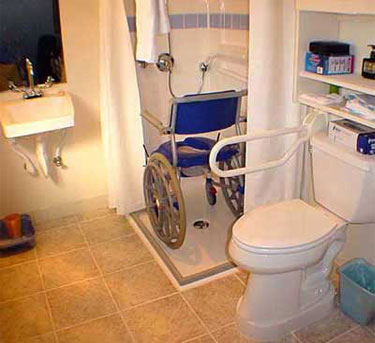 Our AccessAbility retail stores stock a variety of Aides For Daily Living products to give you confidence and peace of mind as well as keep you living independently! Click on the links below to learn more.
Bariatric Products
Bath Tub Safety
Portable Lifting Cushions
Commodes
Compression Stockings
Diabetic Shoes
Environmental Control Units
Hospital Beds
At AccessAbility Home Medical Products we give you choices for mobility support that will suit your individual needs and situation. We have the right products to help you live more independently and enjoy more time getting out.
To learn more about our product offering visit the web pages listed below or call our toll-free number at (844) 837-2869.
Canes and Crutches
Folding, Portable Ramps
Walkers and Rollators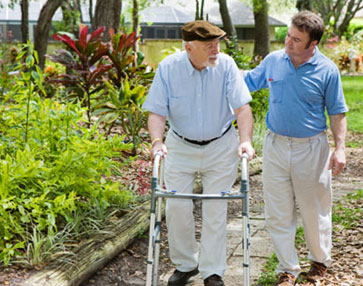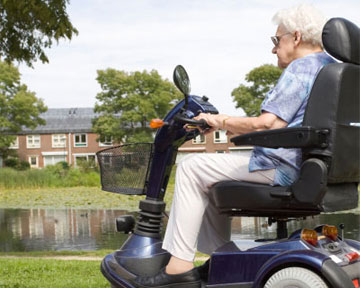 If you are looking for something specific and don't find it on our website, we are always here to help you! We have over 40 vendor and manufacturer relationships which enables us to supply a vast expanse of home medical equipment.
From lightweight and compact to heavy duty and built for performance we have the wheelchair or scooter to keep you on the go.
Manual Wheelchairs
Powered Wheelchairs
Mobility Scooters
We offer an extensive line of innovative lift systems for use in the home and can customize a solution geared to your specific needs and transfer goals. We can integrate any of our lift systems into your existing home or design one to blend with your plans for new home construction.
Simply give us a call to get started!
Ceiling Lifts
Track Systems
Stair Lifts/Glides