ACCESS ABILITY HOME MEDICAL PRODUCTS Offers Mobility Scooter Rentals, Power Chair Rentals, Stairlifts, Lift Chair Rentals, Ramp Rentals, Medical Equipment Rentals, and more for Southeast Wisconsin, Milwaukee and surrounding areas.
Call us Toll FREE at (844) 837-2869

Rental Options
Providing Stairlift Rentals, Power Chair Rental, Motorized Scooter Rentals And More!
Do you have a temporary situation that requires the temporary use of Durable Home Medical Equipment such as a Stairlift, Power Chair, Motorized Scooter or other mobility aid?
We offer a variety of rental options to suit your needs.
To request information about renting any of the products you see on our website, please call our AccessAbility Home Medical Products Retail store in Cudahy, Wisconsin toll free at 877-486-9900 during normal business hours, Monday through Friday 8:00am through 5:00pm.
Or, you can send us a message anytime and include a return email address and we will get back to you as soon as possible. Please feel free to leave your phone number in the message box for a return phone call.
We will be happy to assist you with your rental needs.
ACCESSABILITY HOME MEDICAL PRODUCTS is your one stop destination for easier, and safer living with our wide range of rental options including:
Stairlift Rentals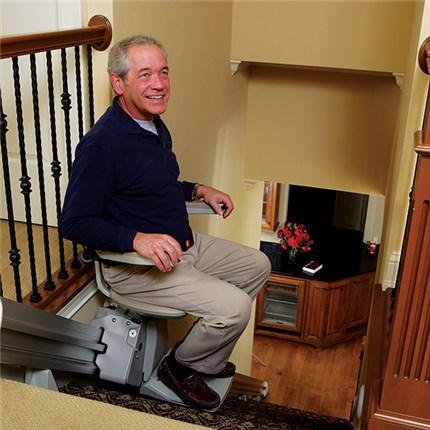 Ramp Rentals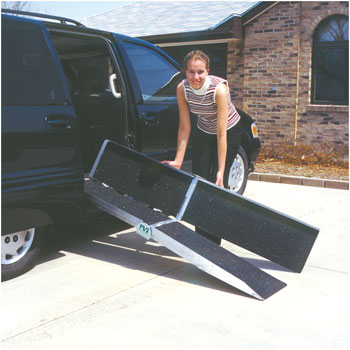 Power Wheelchair Rentals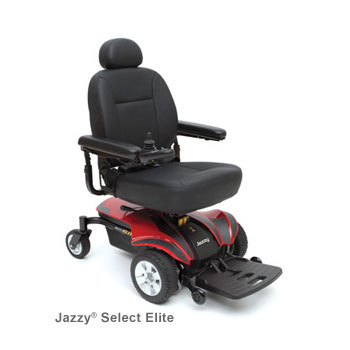 Mobility Scooter Rentals