ACCESS ABILITY HOME MEDICAL PRODUCTS Offers Power Wheelchairs and Power Wheelchair Rentals, Medical Supplies and morefor Southeast Wisconsin, Milwaukee and surrounding areas.
Call us Toll FREE at (844) 837-2869
Motorized Wheelchairs / Power Chairs
Find Motorized Wheelchairs and Power Chairs In Wisconsin At AccessAbility Home Medical Products. We proudly offer a wide selection to suit your needs.
New and Pre-Owned And Rental Wheelchairs Available!
Whether you are looking for superior indoor maneuverability or indoor/outdoor versatility, easy portability or maximum outdoor performance and speed, we can help you choose the right motorized wheelchair for your lifestyle.
A Sampling Of Power Wheelchairs from ACCESS ABILITY Home Medical Products Is Shown Below
Please note that all products shown below are just a representation of what we have available in our accessibility stores.
Some products may require special ordering, and we have specialists available at all store locations to assist you with finding the right power wheelchair to suit your specific needs. All of our power wheelchair sales are private pay only.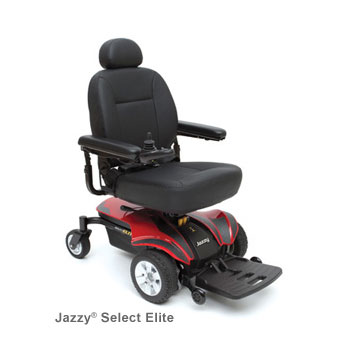 Standard Duty
Available with a range of foot platform sizes and controllers
Extended 13-month warranty available on most models
Front and rear casters offer superior performance indoors and out
Shroud and controller guards protect against daily wear and tear
Black high-back seat option with removable, replaceable back seat covers
Enhanced Weight Capacity
Weight capacity up to 600 lbs.
Front, rear and center wheel drive design options
Various foot platform sizes and power controllers
Extended 13-month limited warranties available on most models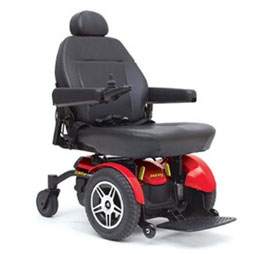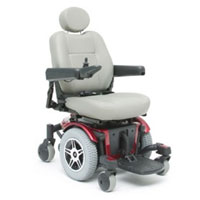 High Performance
Aggressive performance and maximum stability
Front and rear casters are designed to prevent hang-ups
Compact designs.
Ultra High Performance
Dual enhanced in-line motors for greater efficiency, torque, range and performance plus ATX Active-Trac® Suspension for enhanced performance over varied terrain
300 lb. weight capacity
Extra-wide seating options up to 22″ x 22″ and depth adjustable foot platforms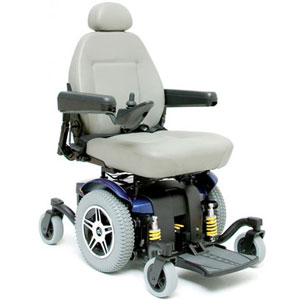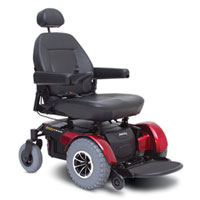 Bariatric
Extra heavy-duty 600 lb. weight capacity with extra-wide 32″ x 28″ seating
Maximum speed up to 4.5 mph
High-performance, high-efficiency motor package
Lightweight
Easy-to-remove battery packs and compact, lightweight frames
Twin motors for traction and precision handling
Conveniently disassembles into four manageable pieces
Fits into most vehicle trunks and has a top speed of 3.5 mph