ACCESS ABILITY HOME MEDICAL PRODUCTS is proud to have the following professional Affiliations.
Call us Toll FREE at (844) 837-2869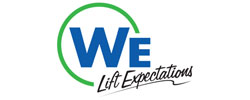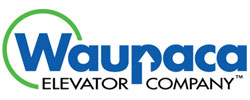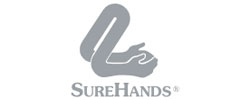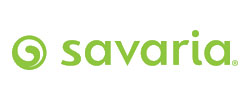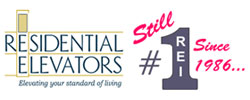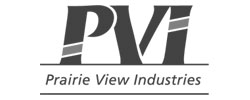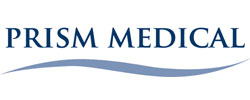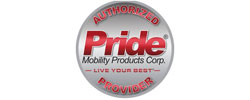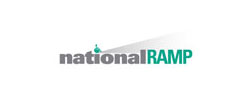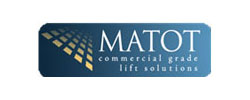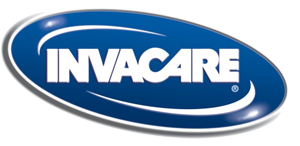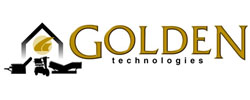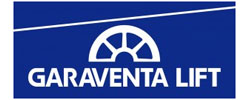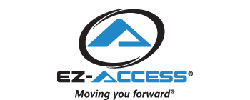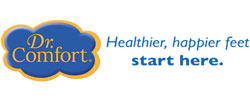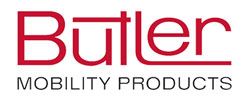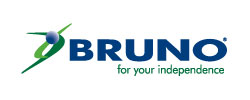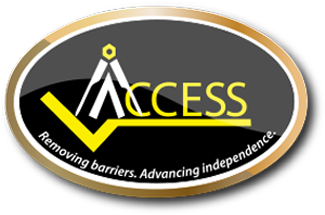 All About Access / Access Elevator is a industry respected ADA contractor specializing in residential and business solutions such as stair lifts, porch lift, elevators, ramps and home modification, designed to meet the home / business and vehicle accessibility needs of people with disabilities.
www.accesselevator.net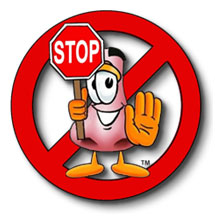 Snore No More CPAP Store is a new retail concept with the intent and purpose to provide a friendly and caring atmosphere to customers with sleep apnea and sleep related breathing disorders. Providing clinical care that will improve your quality of life and assure comfort in treatment.
www.snorenomorecpapstore.com
We Are A Fully Certified And Accredited Accessibility Products Company
Affiliates Industry Certifications
Manufacturer Certifications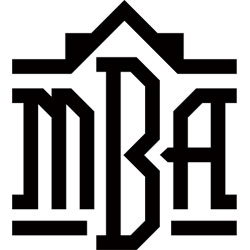 Metropolitan Builders Association
www.mbaonline.org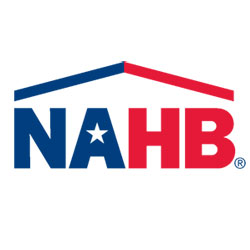 National Association of Home Builders
www.NAHB.com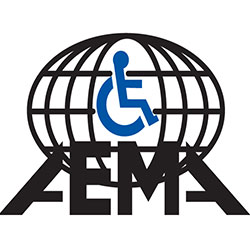 An Association of the Remodeling Industry
www.AEMAMembers.com
National Association of the Remodeling Industry
www.MilwaukeeNARI.com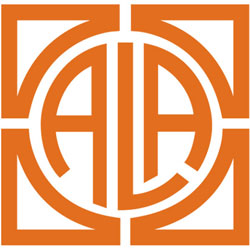 Association of Licenses Architects
www.ALAToday.org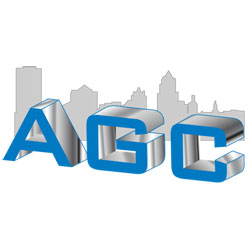 Associated General Contractors
www.AGC-GM.org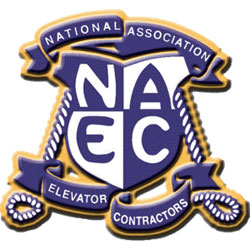 National Association of Elevator Contractors
www.NAEC.org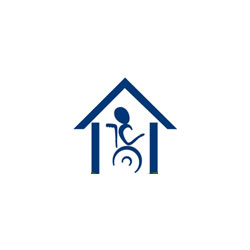 Accessible Home Improvement of America
www.AccessHomeAmerica.com
Adapting homes, businesses and automobiles making accessibility easier for the elderly and physically challenged through construction and installation of our excellent products.
Residential Elevators
Vertical Platform Lifts
Incline Platform Lifts
Stair Lifts
Wheelchair Ramps
Patient Ceiling Lifts
Home Modifications
Bathroom Modifications
Porch Lifts
Automatic Door Openers
Vehicle Lifts & Ramps
Stair-Trac
LU/LA Elevators
Dumbwaiters