ACCESSABILITY HOME MEDICAL PRODUCTS Offers Hospital Beds, Rental Hospital Beds, Medical Equipment, Medical Supplies and more for Southeast Wisconsin, Milwaukee and surrounding areas.
Call us Toll FREE at (844) 837-2869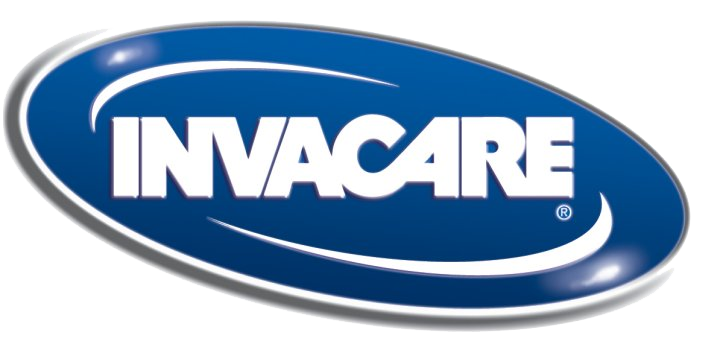 Hospital Beds
AccessAbility Home Medical & Rehab offers a great selection of quality adjustable beds suitable for both in-home use as well as in facility. We carry a range of mattresses and accessories to accompany the bed and feature top brands from leading manufacturers including like Drive Hospital Beds.
Call (844) 837-2869 or visit one of our 2 Southeast Wisconsin locations and take advantage of our professionally trained staff and extensive product offering.
Some Examples Of Our Extensive Line Of Adjustable Home-Care Beds
Please note that all products shown below are just a representation of what we have available in our accessibility stores. Some products may require special ordering, and we have specialists available at all store locations to assist you with finding the right hospital bed to suit your needs.
Bariatric Heavy Duty Full Electric Hospital Beds
Easy set up with smooth, quiet operation
Many size options available with manual crank in case of power outage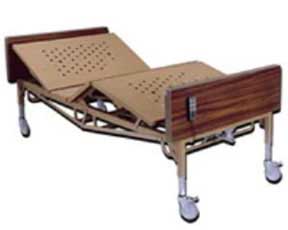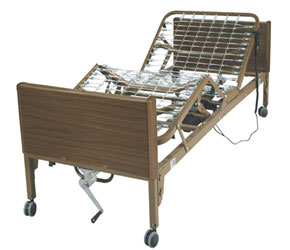 Full Electric Hospital Beds
Reliable, versatile fully-electric bed suitable for health care facility or home
Features sturdy frames, electric head and foot adjustments and easy set up
450 lb. weight capacity with smooth, quiet operation
Pressure Mattresses for Hospital Beds
Alternating pressure mattress systems for powerful support
A range of size options available including sizes to fit bariatric beds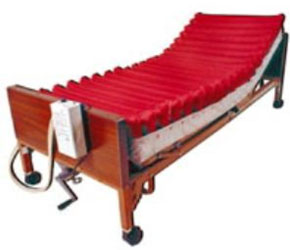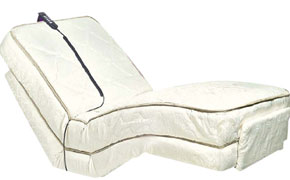 Mattresses for Hospital Beds
Luxurious mattresses built from quality materials
Many size options available